Who's in charge?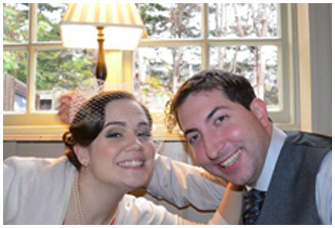 Hi, the overall manager of designing4ages is me, John Lester. I've been in the design industry for more than 10 years. My background stems from multimedia and web/interface design.
I like to welcome you all to our site and let you know we offer a friendly service and your calls are always welcome. As I mentioned my background stems from Multimedia design, where I specialized in web and print design.
I built this company on 2 major philosophies, the first is that we always offer a friendly down to earth service with no baffling jargon etc. The second is to make sure that you the client are always 100% satisfied with the final product and with that the final price. I want you to always feel like we are contactable and here to help.
The team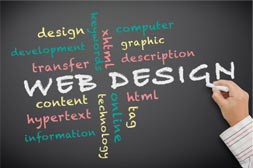 From concept to completion, the designing4ages is a team of highly trained professionals with skills stemming from many areas of design, thus allowing us to create and tailor every design to meet your needs.
With every project our aim is to produce visually engaging designs that meet your creative and functional needs. We provide creative, distinctive and affordable design solution covering the whole multimedia/ web and graphic design spectrum.
We save you money: The way the team is structured is I only hire professionals that I have worked with for years and used on many occassions to work on your project where needed. So only the key skilled needed are used thus your not paying for extra staff for your project.
Our Promise…
We promise to stick to our original quote even if a project runs over. Our philosophy is that if your not 100% satisfied then we're not 100% satisfied. If we do a good job and you're happy, you'll spread the word.
Philosophy and ethics
Our team is dedicated to giving you exactly what you want. We are enthusiastic and highly motivated about all our projects and are a fun and exciting team and these aspects of our personalities reflect in our work and work ethics. We promise to stick to our original quote even if a project runs over.
We are here to help you and get the best for you, they way I always see a happy customer is if you are happy you'll do our marketing for us and spread the word.