Our Philosophy
We promise to stick to our original quote even if a project runs over. Our philosophy is that if your not 100% satisfied then we're not 100% satisfied. If we do a good job and you're happy, you'll spread the word.
An Insight into Us..
Designing4ages is primarily a web design company but offers high quality print, graphic & multimedia design solutions as well. We're passionate about simple, straight-forward design, no jargon or tech speak we'll explain exactly what you'll get in plain English. From concept to completion, the designing4ages team are here to create and tailor every design to meet your needs, when your happy we're happy.
Friendly Service
Here at designing4ages we pride ourselves on offering a friendly down-to-earth service. We are a multimedia design agency, based in Leicester & London, UK. Find Us
Tricia Battle

lash2lashes.co.uk

"I have my own business and website which had fell quite over the last year. I was recommended to john through a friend. John took on the job of re building my website for a small fee compared to others in the business and has worked absolute wonders..."

"Working with John to design our first website was an absolute pleasure. As novices in this industry John was extremely patient with us and was able to offer us excellent advice. His design work is truly remarkable and he has helped transform our business. I would not hesitate in recommending his services to anyone else."

Steven Perry

burlingtonhomeinteriors

"Thanks for the superb revamp of our website. The new design is even better than the original and its really going to help us take our business to the next level. Once again we would not hesitate to recommend services anyone."
Recent Projects…

IndigoMan
We created a logo for this customer, and then created there business cards … More
Burlington Home Interiors
We created a website that works on both desktop and mobile devices. This … More

GSK (Global Pack Tech Forum)
We've done a lot of work for GSK over the years, including 3… More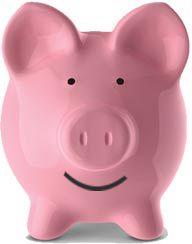 How we save you money
We work alongside a network of freelance designers, developers and modelers that are highly qualified and experienced individuals. We work with the required professionals to complete your projects to the highest of standards. As we only hire the professionals needed for your project you are only paying for the skills your project requires.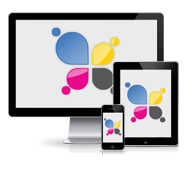 Web Design & Development – Starting from as little as £798.00
A website is a foothold on the web its you/ your business in code. All our website are created to work on all platforms including mobile devices and are optimized for speed and userablity. Also our site allow you to edit and update them with ease (We also offer email and phone support if you need help)
Print & Graphic Design – Starting from as little as £60.00
Branding is a big part of any business, and keeping that branding the same across everything online and offline is important for brand awareness. We offer logos, posters, brochures, letter heads etc. Plus printing and delivery if needed.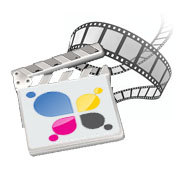 Multimedia Design & 3D – Prices dependent on project
Videos, animations or presentations are a great way of getting your point across. We offer PowerPoint presentations, flash movies/ animations through to cool looking 3D graphics/ animations to show off your products.
From the Managing Director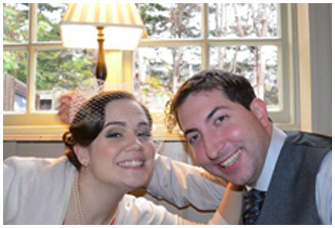 Hi, the overall manager of designing4ages is me, John Lester. I've been in the design industry for more than 10 years. My background stems from multimedia and web/interface design. I like to welcome you all to our site and let you know we offer a friendly service and your calls are always welcome. Our team is dedicated to giving you exactly what you want. We are enthusiastic and highly motivated about all our projects and are a fun and exciting team and these aspects of our personalities reflect in our work and work ethics. Read More…